Silver Star
Silver Star Srl is an Italian company born in 1985 in a small laboratory near Arezzo by three brothers who had the will to emerge and increase their presence on the market by creating something bigger. With passion for work, innovation and a lot of professionalism a few years later they will give life to a company able to renew itself and create always new trendy models.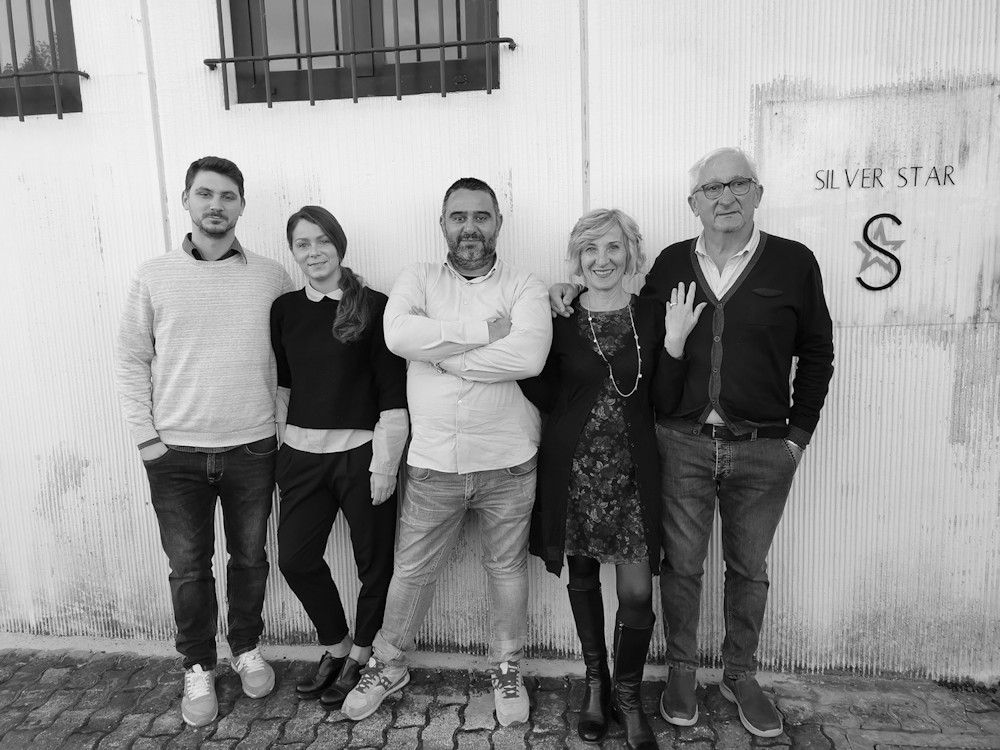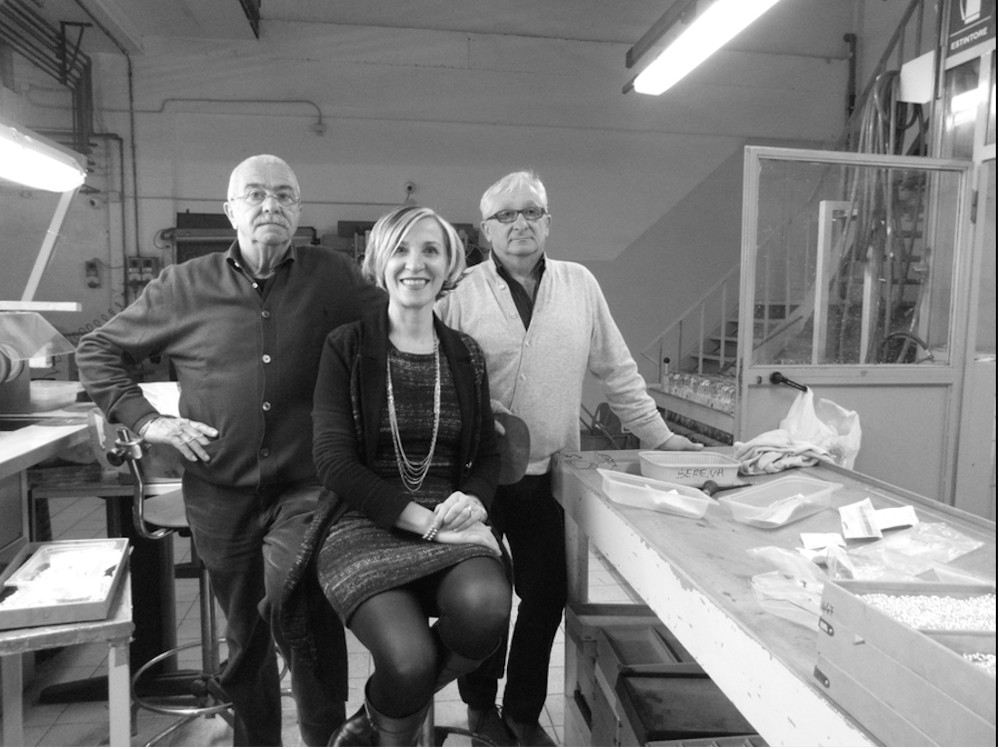 Over the years the founders had lead the company to became a reference point in Italy and in international markets, known for its seriousness and reliability. Thanks to its continuous evolution Silver Star Srl can follow, observe and anticipates the market trends on every aspects, from the technology to the creativity process. The production is create to satisfy every necessity from the single customized order to the standard large scale production and includes necklaces, bracelets, rings, pendants and earrings. The company's secret is based on the experience, the trust of our customers, the know-how to produce new articles, the initiative to develop new project and finally always to work with passion.
After 35 years of business the company has rejuvenated itself, thanks to the help of the new generation and the professionalism of the old one Silver Star Srl has matured the ability to create innovative silver 925 jewels made as only the old artisans know to do, always strictly made in Italy.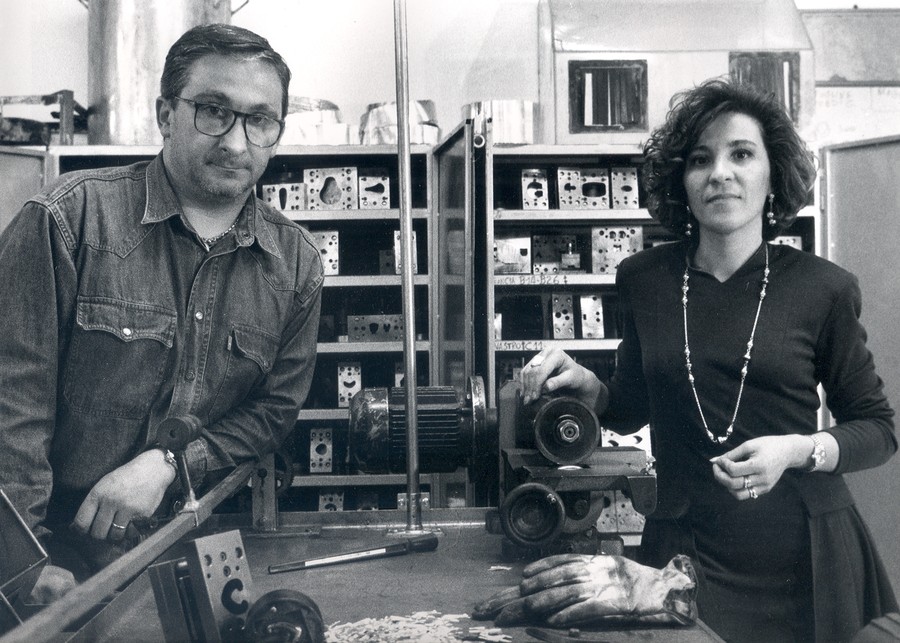 Workmanship
This is how our jewels born: we start from an idea, we create the sample, then we proceed with the production. Our strength is the control from inside during the entire production process which is largely made up by manual skills and abilities of our collaborators.
In our company we cut, drill, assembly, polish, weld and brush; we also have our internal galvanic bath and laser welding machine.
Satisfy our customers is our priority, that's why we try to offer the best control quality during each production phase to guarantee the best possible result.
Find out more